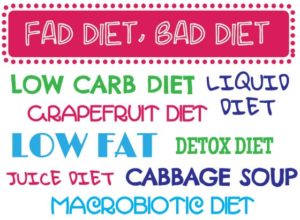 Lots of today's popular diets take advantage of our desire to drop weight quickly. Unfortunately, though, "quick-fix" diets don't work.
Here are 5 clues that a diet may be more about empty promises than real results:
The diet is based on drastically cutting back calories. Starvation-type diets that require the body to fast often promise quick ...
Continue Reading →