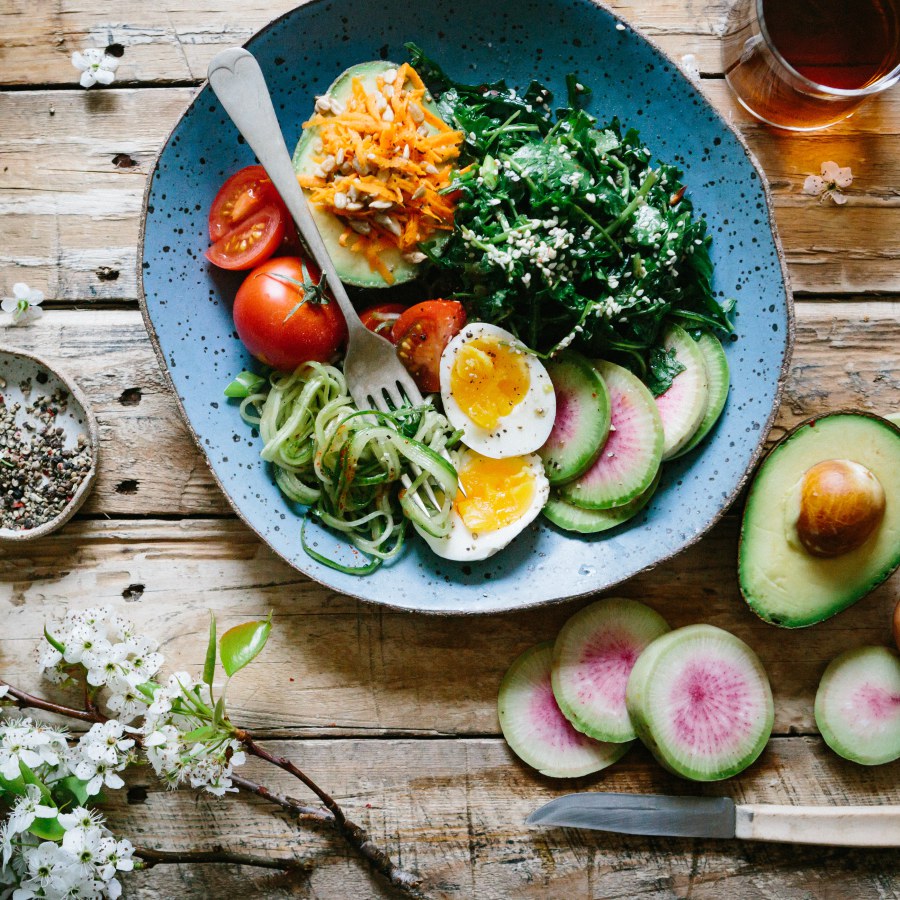 In this 12-week fat loss program, you are encouraged to improve your food choices by removing all processed and refined foods and beverages that contain calories.  You will be learning portion control and how to build each meal and snack using the food list and guidelines provided.
This is not "Die" with a "T" but a nutrient-dense program that is lower in calories than what you are currently eating.  Coupled with exercise, your body fat will start to decrease.
One on one consultations are available for an additional cost.
REGULAR PRICE $149 – on sale now!