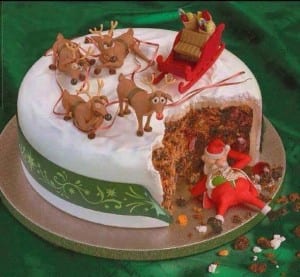 During the Holiday Season, many Americans gain weight by over-indulging. It may be normal to enjoy a few special treats between Thanksgiving & New Year's but, learn to pick your battles and eat them in moderation.
I encourage my clients to give themselves permission to "treat" not "cheat". "Treat" has a positive ring to it and the word "cheat" does not. However, this is not a random "treat". It should be planned.
Here are 4 steps to Treating that I hope you find useful:
1) Give yourself permission to negate random eating.
2) Quantify and visualize exactly what your treat is and don't deviate from what you have planned as your treat. Be moderate with your portion.
3) Enjoy it, guilt-free. After all, you did give yourself permission to eat it and your portions are reasonable.
4) Get back on track at your next meal or snack as it is listed on your program or, at the very least, eat something healthy.
Consistency is key! Happy Holidays!