Let's get fit in the great outdoors!
Outdoor fitness classes with Sandra Blackie
Build strength and muscle while burning fat. Circuits, cardio drills & stretching. Small fitness equipment included in workout.
Please bring a bottle of water with a yoga mat and/or towel.

Schedule:
Tuesday & Thursdays: 8:30 – 9:30 am Mondays & Wednesdays: 6:30 – 7:30 pm (Enrolling Now) Or Build Your Own Group (subject to availably)
Eight(8) people needed for class to run.
Register
Location:
North Mission Bay Park
(near De Anza Cove – workout/fitness station)
Buy Online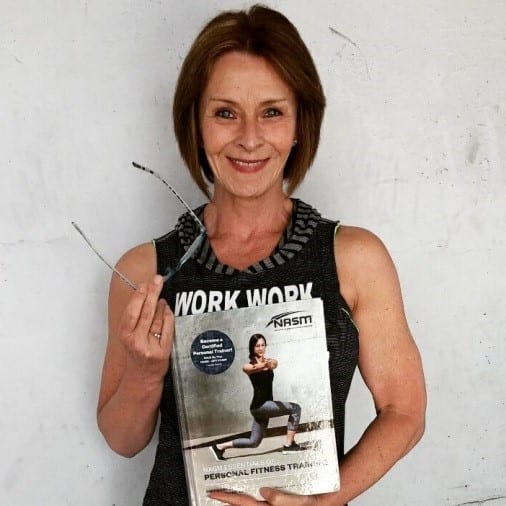 Sandra Blackie
Sandra is a Personal Trainer & Certified Sports Nutritionist at Freedom of Fitness, located in Pacific Beach, San Diego. She is also an Instructor for Coach Export, in Montreal, Canada. She travels there, two to three times a year, to teach the future Personal Trainers of Quebec, resistance training techniques.
Sandra has over 34 years of experience in nutrition, athletics, and counseling, and competed as a professional bodybuilder with the International Federation of Bodybuilders until her retirement in 1996.
Become who you've always wanted to be. There's no better time to start than today.
Get in touch with Sandra to start your fitness journey.