Freedom of Fitness services include the following:
Nutrition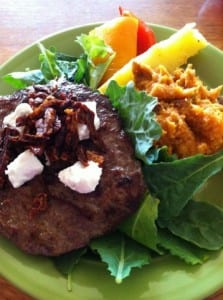 The Freedom of Fitness Nutrition Program focuses on making healthy food choices, stabilizing & improving energy levels, and healthy weight management. This program introduces the client to a healthy lifestyle change, not a quick fix!
In addition, we provide nutrition programs to enhance athletic performance in a variety of sports and cater to the nutrition needs of the fitness & bodybuilding competitors, as well.
No matter what your goal is, both the nutrition program and the suggested exercise program go hand in hand. To achieve the results and goals you want, you need to do both together.
Exercise
Freedom of Fitness exercise programs are personalized to fit your unique fitness needs.  Program design is based on personal goals, current level of conditioning and past experience.  We work with you on proper posture, technique, and range of motion.  Proper movement patterns minimize injury and promote positive change. If you have an injury, be sure to let your trainer know.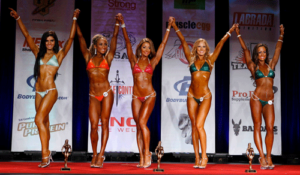 Learn More
Body Building and Competition
Sandra Blackie, retired IFBB Pro Bodybuilder, also prepares bodybuilders and athletes in the other categories (bikini, figure & physique) for competition. All programs are personalized; including the diet, training & posing.